Hey Everyone, we are working on the website so a few things still do not link, but click below for our Covid-19 webinar series, lots of exercise opportunities, and to register for the newly rescheduled VIRTUAL walk.
COACH ME STRONG
A one-on-one individualizied exercise coaching program for people with Parkinson's.
Medical Info, Current Research, Clinical Trials
A current list of available trials, local, national, and international research, and more.
Parkinson's webinars
A collection of Parkinson's-related webinars from 2020
Step by Step Walk
JOIN us for our annual VIRTUAL walk to support the Parkinson's Association of San Diego!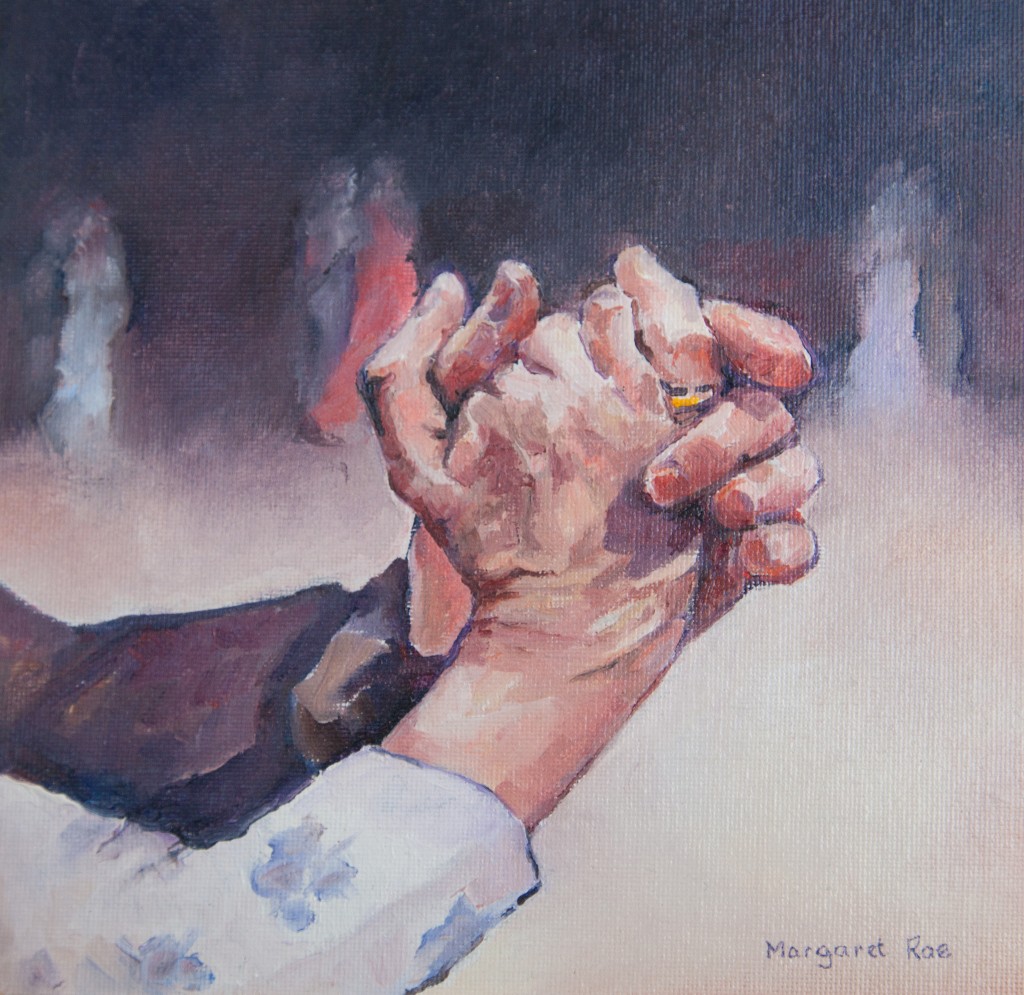 Tribute Wall
This is a special place where we honor, remember, and celebrate the lives touched by Parkinson's disease. 
If you'd like to make a Tribute to someone, please click here:
Remembrances received as of 6/30/2020
Update regarding the Dolomite Trek from Sherrie Gould:
Dear All,
It's been quite the whirlwind of decision making about our upcoming trek to the Italian Dolomites! Do we go? Do we not?
Finally, I have some answers! I have been communicating with our trekking company and great news, they are going to issue a credit of our full deposit to be applied to our NEW trekking date in 2021 of JULY 9 through July 16th. This is GREAT news!!!! We will begin our training schedule in February of 2021. Cool weather training, how fabulous is that??
Our fundraising efforts will continue…Remember we each have a $2000 commitment to the wonderful Parkinson's Association of San Diego….we have lots of time to make our commitment.
Also we have had some spots have open up. If you know of anyone who would like to join us please let me know.
We are strong…and determined…we can mange adversity and change…we have power over Parkinson's and power to endure social distancing.
Big hugs and high hopes and excitement for the future!
Sherrie
National Parkinson's Organizations