Parkinson's Association of San Diego
The mission of PASD is to enable those affected by Parkinson's disease to live their best lives through support, resources, and education.
The Good Start Program from March 1, 2023
Complete Video Recording
THE PARKINSON'S ASSOCIATION OF SAN DIEGO MICROCAST SERIES
Are you living with Parkinson's, or caring for someone with Parkinson's?
Listen to our new, short podcasts from movement disorder specialists, physical therapists, nutritionists, and others.
Click on any episode to listen, or click the button below to listen on Apple Podcasts. And be sure to leave us a rating and review!
Care Partners – The People with Angel Wings
In the journey with Parkinson's care partners are, in many ways, the most critical players. Giving endlessly to those they love, care partners are often overlooked when it comes to support.
In this education and resource program, specifically for care partners, we offer information on Parkinson's disease but, more importantly, guidance for care partners on taking care of themselves.
We encourage you to use this content to help you stay educated, stay strong, stay healthy, and always to strive to find the positive in everything.
Events and Community
Upcoming Live and Virtual Events,
Opportunities and Offerings for the Parkinson's Community
View the Page. Click Here.

Medical Info, Current Research, Clinical Trials
A current list of available trials, local, national, and international research, and more.
CLICK HERE
Exercise Opportunities
How to keep moving, online and in person.
THE MENTOR PROGRAM
A free service of the Parkinson's Association of San Diego.
Connect with a mentor to help guide you on your journey with Parkinson's.
CLICK HERE FOR THE MENTOR PROGRAM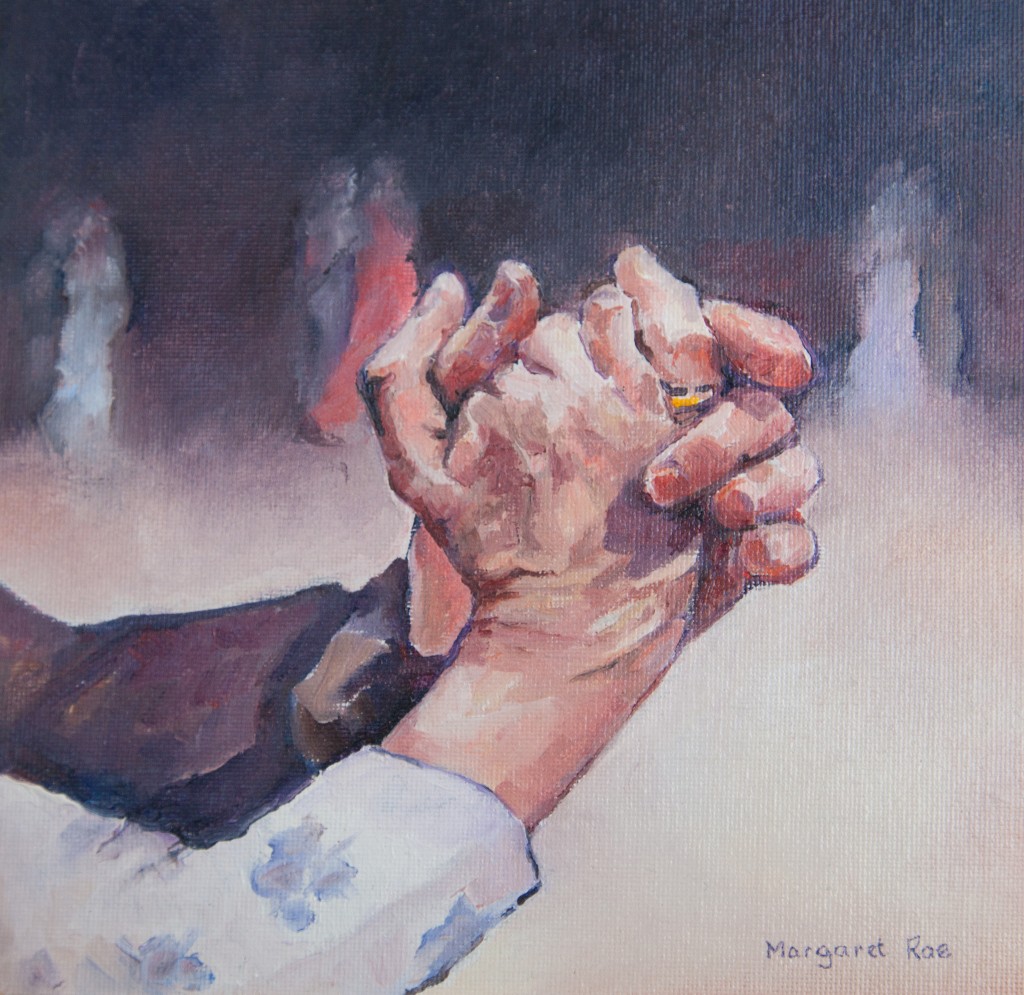 Tribute Wall
This is a special place where we honor, remember, and celebrate the lives touched by Parkinson's disease. 
If you'd like to make a Tribute to someone, please click here:
National Parkinson's Organizations