Parkinson's Association of San Diego
The mission of PASD is to enable those affected by Parkinson's disease to live their best lives through support, resources, and education.
Designed for newly diagnosed Parkinson's patients and their care givers/care partners, but everyone who would like to update their knowledge base of PD are also more than welcome to attend.
Click on the video to listen to the complete Good Start Program – including Q&A – and watch the presentation.
Missed the Good Start Program?
Here's the Recording with
the PowerPoint Slides!
The July 26, 2023 Good Start Program featured Dr. Brenton Wright, Movement Disorders Neurologist and Medical Advisor to PASD; PASD Board President Marty Acevedo, RDN; Jessie Agrimas, DPT, PASD Board member and NeuroLab360 President; Irene Miller, Fallbrook Support Group Team Leader; and PASD Executive Director Chris Buscher.
THE PARKINSON'S ASSOCIATION OF SAN DIEGO MICROCAST SERIES
Are you living with Parkinson's, or caring for someone with Parkinson's?
Listen to our new, short podcasts from movement disorder specialists, physical therapists, nutritionists, and others.
Click on any episode to listen, or click the button below to listen on Apple Podcasts. And be sure to leave us a rating and review!
Care Partners – The People with Angel Wings
In the journey with Parkinson's care partners are, in many ways, the most critical players. Giving endlessly to those they love, care partners are often overlooked when it comes to support.
In this education and resource program, specifically for care partners, we offer information on Parkinson's disease but, more importantly, guidance for care partners on taking care of themselves.
We encourage you to use this content to help you stay educated, stay strong, stay healthy, and always to strive to find the positive in everything.
EXHIBITORS:
101 Mobility
A Passion for Care
Abbott
Acadia
Accorda
Alzheimers Association of
  SD/Imperial Chapter
Amneal
Aspen Neuroscience
At Home Nursing Care
Ballroom Dance
Boston Scientific
BrainXell Theraputics
California Senior Legislature
Campanaro Boxing
Canyon Villas Retirement
Care Choice Home Care
Carmel Mountain Rehabilitation
CBS 8
Cerebral Motion
Clear Point Neuro
East County Support Group
Encompass Health
Fundraising
Healthy Within
Home Instead
Kyowa Kirin
Looney Dooney Face Painting
Meals on Wheels

Medtronic
Music Worx
Neuro Lab 360
Neurocrine
Neuron Clinic
North County Support Group
PASD and the Mentor Program
Radiant Hospice
Registration
Rise Physical Therapy
Rock Steady Boxing Downtown
Rock Steady Boxing South Bay
SD Central Co. Support Group
SDSU Adaptive Fitness Clinic
Senior Helpers
Sharp Grossmont Hospital
Summit for Stem Cell
Sunrise Senior Living
Supernus
Tremble Clefs
T-Shirt Resale
UCSD Movement Disorder Cntr.
UCSD Support Group
Walton Law
Women's Support Group
Events and Community
Upcoming Live and Virtual Events,
Opportunities and Offerings for the Parkinson's Community
View the Page. Click Here.

EXERCISE OPPORTUNITIES
How to keep moving, online and in person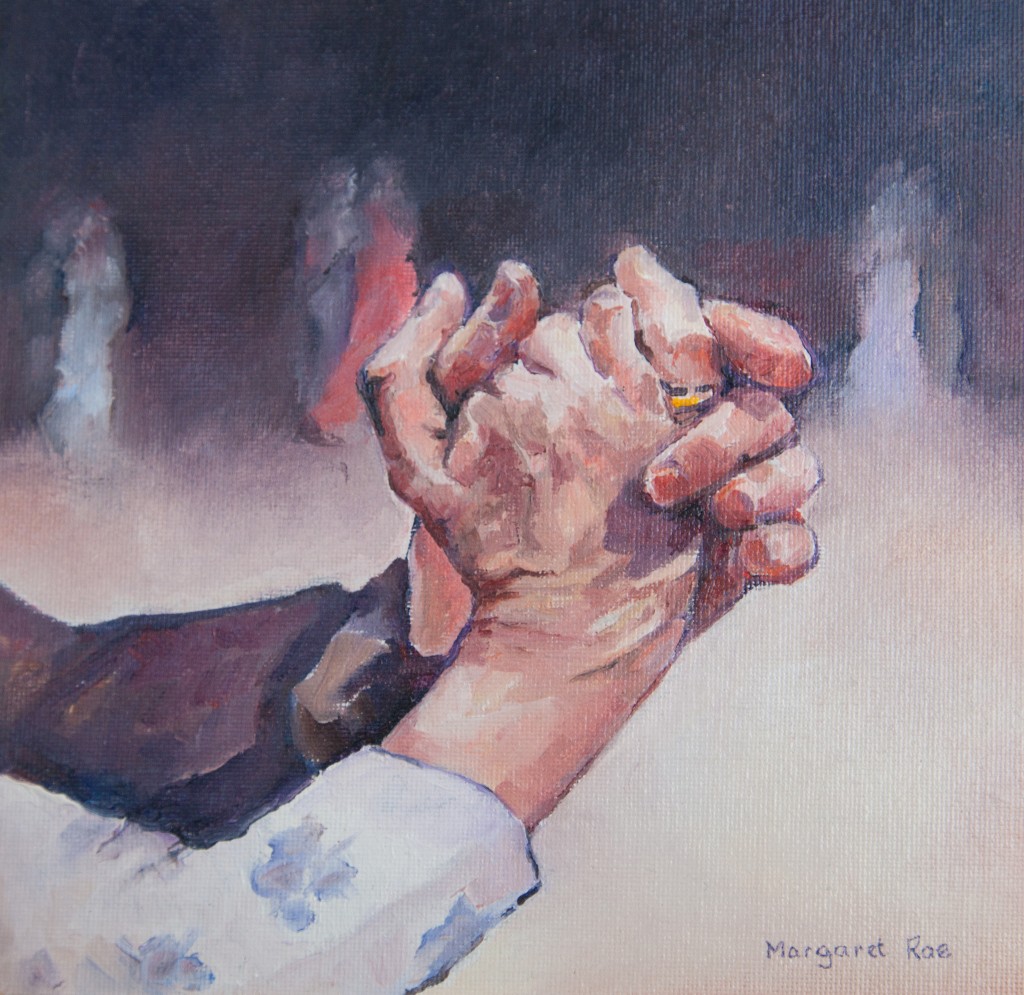 Tribute Wall
This is a special place where we honor, remember, and celebrate the lives touched by Parkinson's disease. 
If you'd like to make a Tribute to someone, please click here:
2023 Step-By-Step
A Great Success!

Parkinson's Empowerment Day
November 29, 2023
Registration is Open
A fun day of learning, sharing and empowering yourself and each other.
Thank You To Our Sponsors and Partners
National Parkinson's Organizations