Parkinson's Association of San Diego
The mission of PASD is to enable those affected by Parkinson's disease to live their best lives through support, resources, and education.
Thank You!
Empowerment Day 2023 was an
incredible success!
A day-long event designed to empower you as you live your best life with Parkinson's.
Click below to view all the presentations:
The Parkinson's Association of San Diego wishes to thank all Empowerment Day attendees, speakers, exhibitors, sponsors, volunteers, the Marina Village, San Diego Running Company, Voice and Video Rentals, Ranch Events, and our Empowerment Day Planning Committee for a terrific event on Wednesday, November 29, 2023.
THE PARKINSON'S ASSOCIATION OF SAN DIEGO MICROCAST SERIES
Are you living with Parkinson's, or caring for someone with Parkinson's?
Listen to our new, short podcasts from movement disorder specialists, physical therapists, nutritionists, and others.
Click on any episode to listen, or click the button below to listen on Apple Podcasts. And be sure to leave us a rating and review!
Designed for newly diagnosed Parkinson's patients and their care givers/care partners, but everyone who would like to update their knowledge base of PD are also more than welcome to attend.
Click on the video to listen to the complete Good Start Program – including Q&A – and watch the presentation.
Missed the Good Start Program?
Here's the Recording with
the PowerPoint Slides!
The July 26, 2023 Good Start Program featured Dr. Brenton Wright, Movement Disorders Neurologist and Medical Advisor to PASD; PASD Board President Marty Acevedo, RDN; Jessie Agrimas, DPT, PASD Board member and NeuroLab360 President; Irene Miller, Fallbrook Support Group Team Leader; and PASD Executive Director Chris Buscher.
Events and Community
Upcoming Live and Virtual Events,
Opportunities and Offerings for the Parkinson's Community
View the Page. Click Here.

EXERCISE OPPORTUNITIES
How to keep moving, online and in person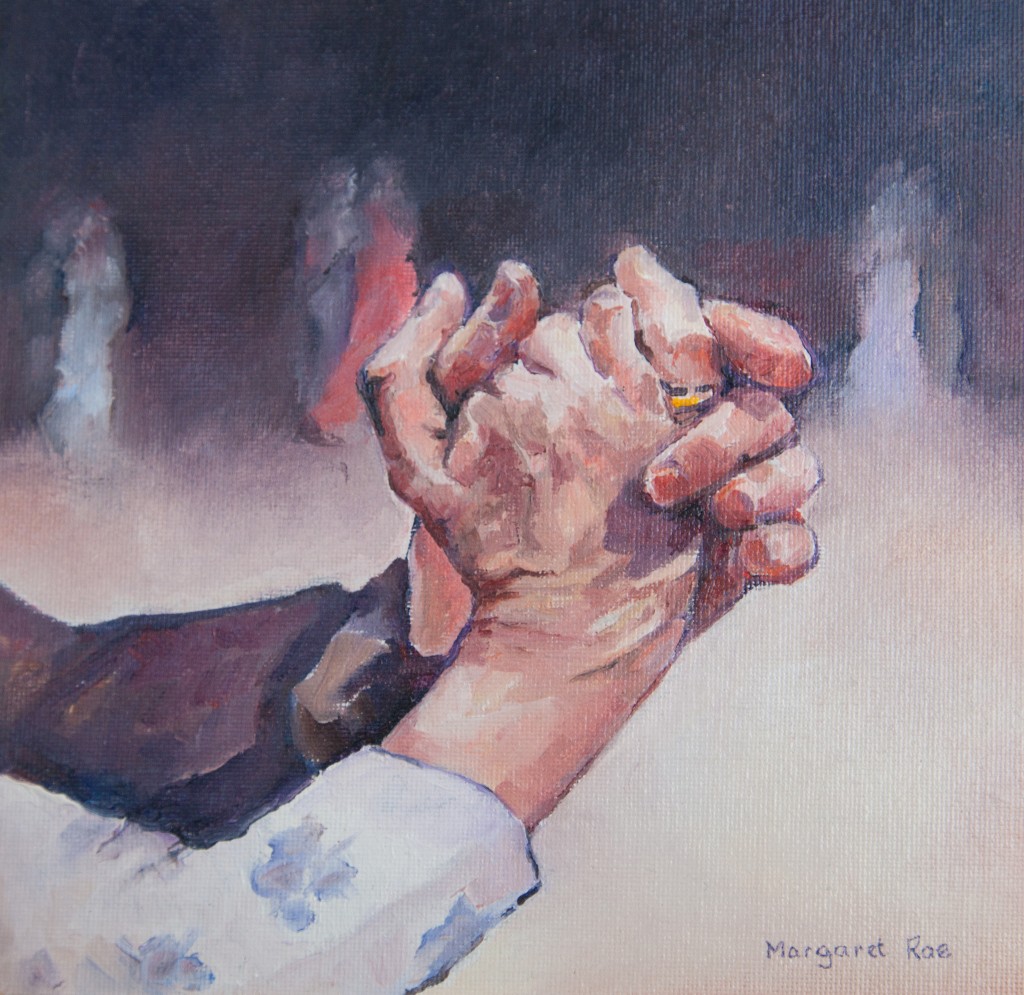 Tribute Wall
This is a special place where we honor, remember, and celebrate the lives touched by Parkinson's disease. 
If you'd like to make a Tribute to someone, please click here:
Parkinson's Empowerment Day
November 29, 2023
A fun day of learning, sharing and empowering yourself and each other.
Thank You To Our Sponsors and Partners
National Parkinson's Organizations